TechSmith Camtasia 2023 Essentials Courseware (CAM2023)
This TechSmith Camtasia training class will introduce you to the essential Camtasia skills you need to get up and running with this eLearning development tool as quickly as possible.
Benefits
"TechSmith Camtasia: The Essentials" is a hands-on, step-by-step course that teaches you the essential TechSmith Camtasia skills you need to quickly get up and running with this powerful eLearning development tool.
Working through real-world, hands-on activities, you will create eLearning projects from scratch, edit existing Camtasia projects, and leverage existing PowerPoint presentations as Camtasia eLearning projects.
Use Camtasia's powerful screen recording features to create software demonstrations like a professional.

Add animations, record and edit voiceover audio, and add graphics, background music, and text annotations. Learn how to add closed captions, quizzes and create a project template.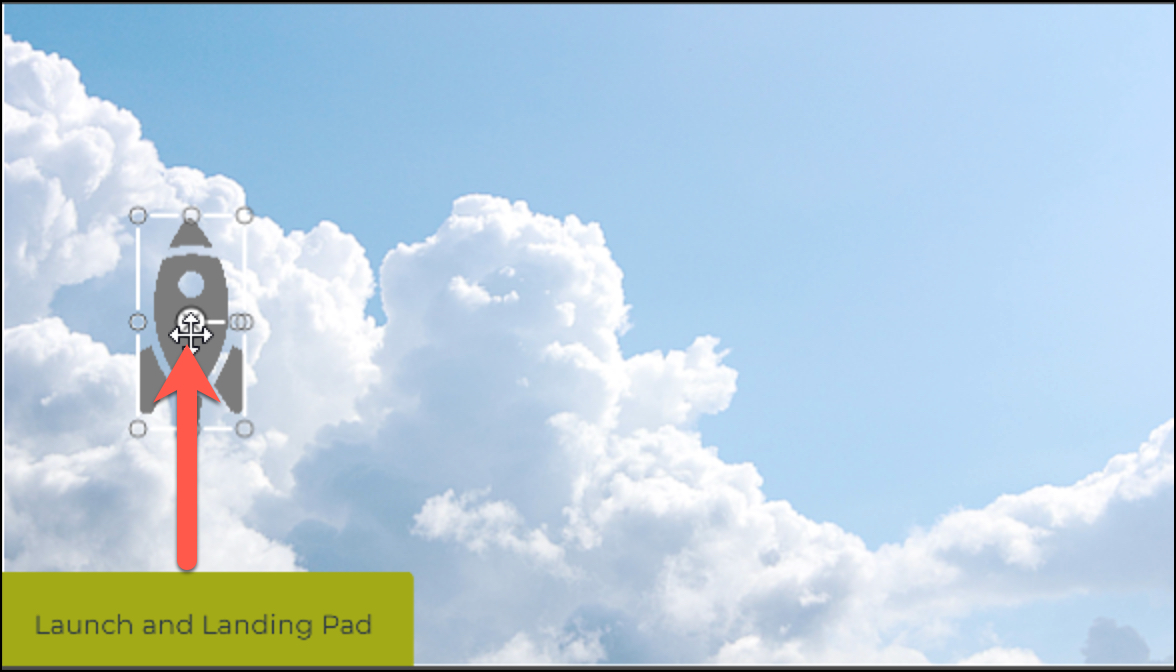 Create custom animations and add stunning visual effects with the new Corner Pin Mode.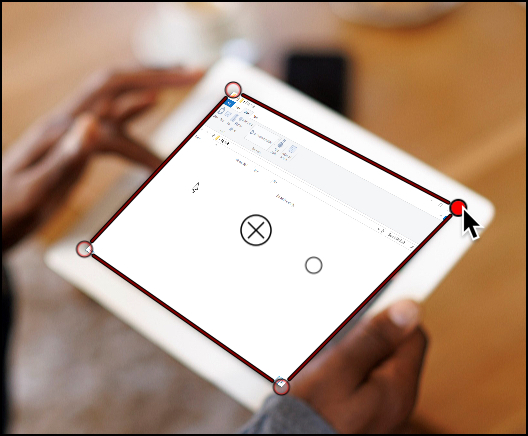 Export finished Camtasia projects so learners can access your eLearning using desktop computers, laptops, tablets, and smartphones. Prepare and export projects so they report results to a Learning Management System. Upload content directly to YouTube, Screencast, and more.
Outline
Exploring Camtasia
This part of the class will give you a brief introduction to Camtasia and its workspace. You will open an existing project and explore tools, Media Bin, Library, Canvas, and Timeline.
The Camtasia Interface
The Media Bin
The Library
The Canvas
The Timeline
The Camtasia Recorder
By the time you have completed this part of the course, you will be able to record screen actions on your computer using the Camtasia Recorder. You'll then see how the recording ends up in the Camtasia Editor awaiting additional edits from you.
Use the Camtasia Recorder
Record a Video Demo
Adding Media
Once you've recorded screen actions, the real work begins in the Camtasia Editor. You will create a project from scratch and learn how to import recordings into the Editor as media.
Import a Video
Add a Video to the Timeline
Add and format annotations
Import Images
Work with Multiple Tracks
Add Cursor Effects
Add Library Assets
Add Transitions
Exporting
After you've finished creating your eLearning lesson, you'll need to "publish" it so that it can be consumed by your learners. You'll learn to produce and export your lessons as a standalone video.
Understand the Export Options
Export as an MP4
Audio Basics
Audio enhances the learner experience. This section will help ensure your audio is truly an enhancement versus a distraction.
Microphone recommendations
Preparing to record
Recording audio
Editing Your Video
Once you've got a video demo added into Camtasia, the production work begins. Learn some killer techniques for producing your videos like a pro!
Trim a video using cut, delete, and ripple delete
Fix common audio problems
Add pan and zoom effects
Leverage Library assets
Add background music
Trim, fade, and synchronize background music
Quizzes, SCORM, and LMSs
Studies have shown that adding a quiz to an eLearning lessons can enhance learner retention. You'll learn how to add a quiz and then add multiple quiz questions.
Insert a Quiz
Add a Multiple Choice Question
Add a True/False Question
Set up a project to report quiz results to a Learning Management System (using SCORM)
PowerPoint to eLearning
If you've got existing PowerPoint content, don't throw it away. You can import PowerPoint content into Camtasia (or record your PowerPoint presentation and import the video into Camtasia!
Import PowerPoint slides into Camtasia
Record PowerPoint presentations as videos
Behaviors
Who says that your text and images have to just sit there? Make your media perform tricks by adding behaviors.
Add Behaviors to selected media
Edit Behaviors
TOCs
A table of contents (TOC) provides an overview of your lesson and allows your learners to move from course content to content.
Add markers
Add hotspots
Create jumps (interactivity)
Create a TOC using markers
Closed Captions
Ensure that learners with hearing disabilities can participate in your eLearning by adding closed captions.
Learn about accessibility and Section 508
Manually create captions
Leverage speech to text
Screencasting
TechSmith provides free access to a web server where you can post your content and make it accessible to learners worldwide.
Share to Screencast.com
Test content on Screencast.com
Required Prerequisites
Basic computer skills.
Download and install the free Camtasia 30-day trial from the TechSmith website.
Desire to have fun!